Beautiful autumn weather provided the perfect backdrop for the annual Fall Weekend celebration at Connecticut College Oct. 14-16. Students, parents and alumni enjoyed student performances, cheered on the Camels at sporting events and browsed the traditional Harvestfest on Tempel Green. Don't forget to mark your calendars for Fall Weekend 2017: October 6 - 8!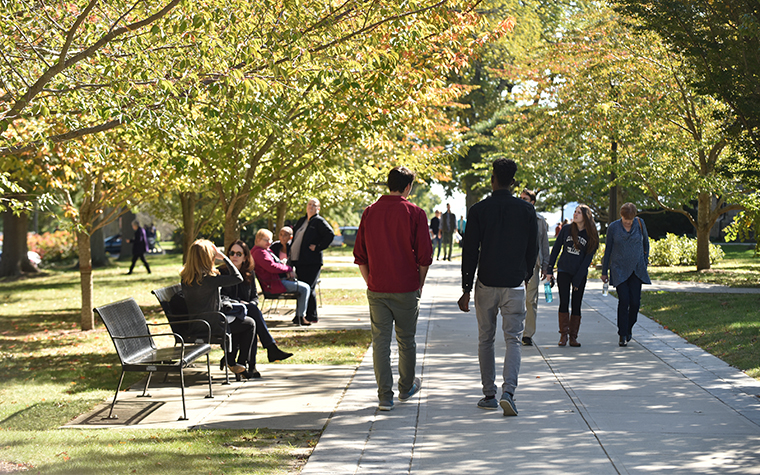 A Festive Fall Weekend 2016
Check out our social media recap of the weekend's events.