The Connecticut College Arboretum provides a welcome connection with the natural world, offering opportunities for teaching, research, conservation, recreation and public education.
The Arboretum is open to the public seven days a week from dawn to dusk.
All Arboretum Bulletins are now available as PDFs on Digital Commons.
Get on our email list to be notified of Arboretum news, latest program offerings and upcoming events at the Arboretum!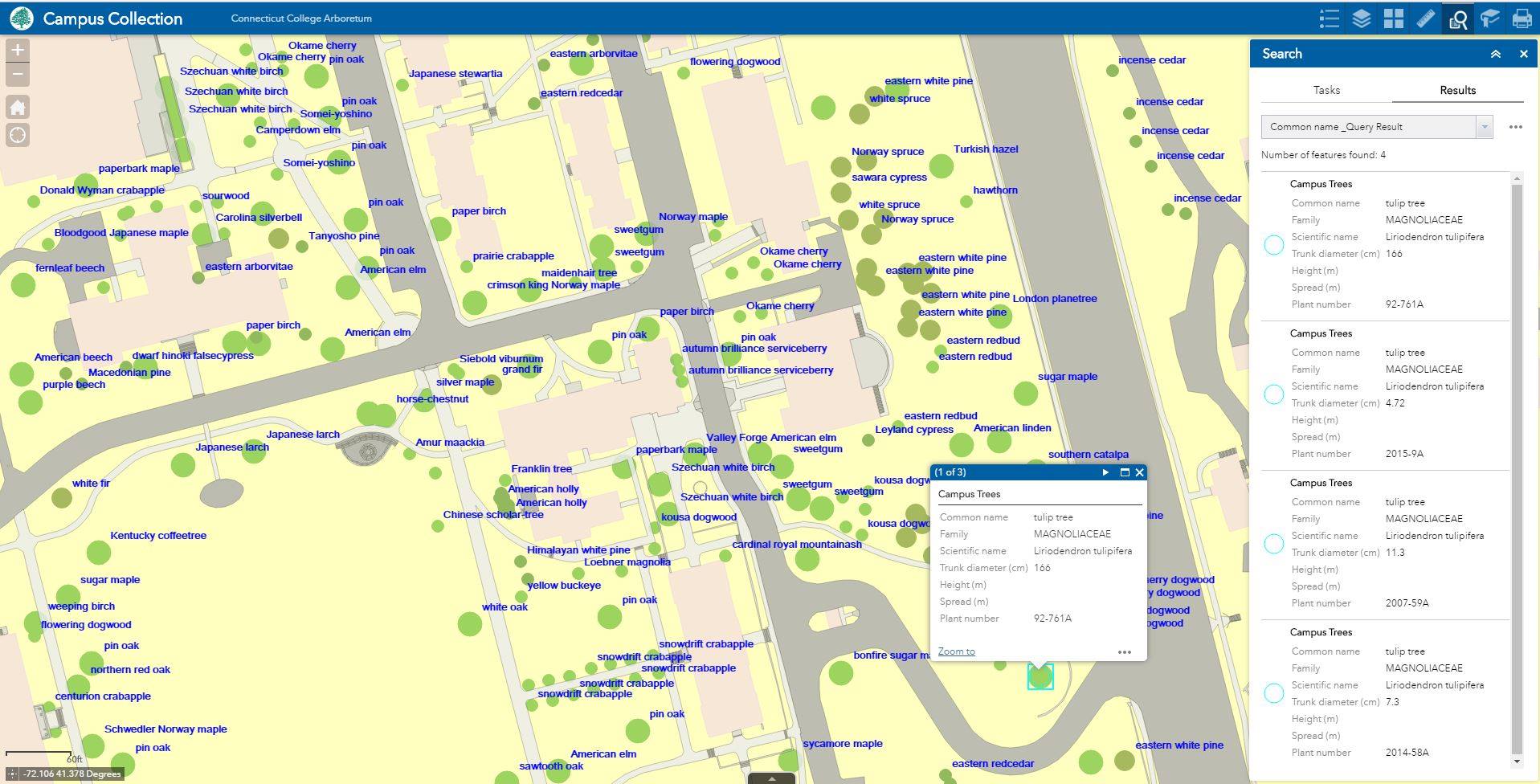 NEW! Interactive Map of Campus Tree Collection
The Arboretum is excited to announce that we have developed an interactive map to identify 1,310 trees on the Connecticut College campus.
Maps
Grapevine Craft Workshop
Sunday, April 2, 2 to 4 p.m.
Led by: Maggie Redfern, Arboretum Assistant Direector and Leigh Knuttel, Horticulturalist
$10 (Free members and students)
After a brief outdoor harvest of dormant winter grapevines, participants will make a unique wreath or rustic basket to take home. You'll learn which vines to use (and which not) and leave with an easy spring project you can enjoy for years to come. Bring hand pruners and gloves.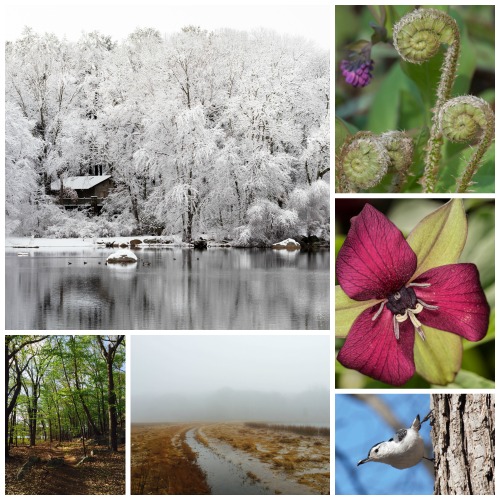 Photo Contest Entry Deadline
Hometown Habitat: Stories of Bringing Nature Home
This spring, the Arboretum will present four screenings of an important new documentary film that flips the landscaping paradigm by raising awareness about the critical role native plants play in the survival and vitality of local ecosystems. Join in a lively discussion after the 90-minute film. Admission is free. Upcoming screenings:
Thursday, April 27, 1 to 3 p.m. and 6 to 8 p.m.
Cragin Memorial Library, Norton Room, 8 Linwood Avenue, Colchester CT (co-sponsored by Colchester Garden Club and Community Wildlife Habitat of Colchester)
Programs and Activities