You social life at Connecticut College revolves around a vibrant residential experience, stimulating intellectual exchanges outside of the classroom, the ability to connect with others who share your ideas and numerous opportunities to develop leadership skills. No matter what your interests, we have something for you, with more than 80 active clubs and club sports on campus. Whether it's a cappella, Rugby, improv comedy, student government—you craft the community you want by getting involved in what really matters to you.
Buzzing with activity
There's always something happening at Conn. Enjoy a concert in Harkness Chapel, watch your friends perform student-choreographed dance pieces, or attend a lecture or discussion and learn about everything from how gene editing is changing the world to what's next after "Brexit." Grab some chai with friends in Coffee Grounds or find a cozy spot to study in one of our many other student spaces. Yearly campus traditions, like the Floralia music festival and Fall Weekend, bring the entire College community together.
Lead the way
One of the founding principles of Connecticut College is shared governance, which means students play an important role in the decision-making process at the College. Students serve with faculty, staff and administrators on nearly all College committees and boards, helping to set strategic priorities and allocate budgets. Campus clubs are student-run, and housefellows, floor governors and members of house councils oversee nearly every aspect of life in the residence houses.
Here, you will see firsthand how the best decisions emerge when people who couldn't be more different are invested in making each other smarter and making good ideas stronger.
Student Engagement Staff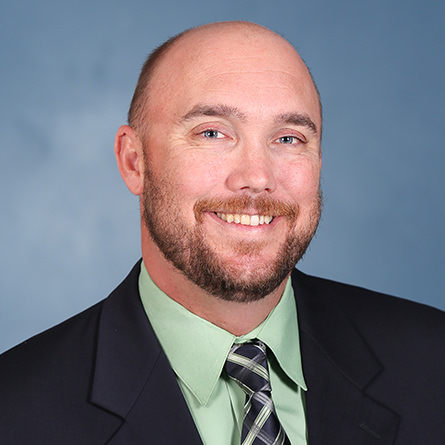 Geoff Norbert
Assistant Dean of Student Engagement and New Programs
As assistant dean of student engagement and new programs, Geoff Norbert partners with the Dean of the College's office to create the new student Orientation experience. Norbert and his team in the Office of Student Engagement advise over 70 student clubs and organizations, including club sports, and advise the Student Government Association (SGA) and the Student Activities Council (SAC). Student Engagement works to create a robust calendar of social events for the students of Connecticut College including concerts, class traditions, off-campus trips, and late-night programs.
Before joining Connecticut College in 2016, Norbert served as the director of student engagement at Loyola University Maryland. Norbert holds a bachelor of arts degree in history from Gettysburg College and a master's in educational leadership from Loyola University Maryland.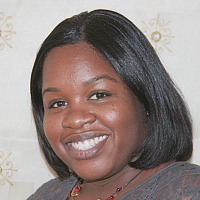 Jeannette Williams
Associate Director of Student Engagement and New Student Programs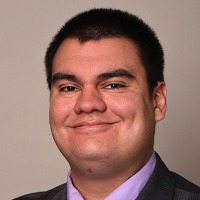 Anthony Turon
Assistant Director of Student Engagement and New Student Programs
Anthony graduated in 2014 from The Catholic University of America in Washington, D.C., where he earned a Bachelor's degree in Philosophy. Anthony then moved to Ohio to earn his Master's in Higher Education Administration and Student Personnel from Kent State University, which he completed in 2016. Anthony is happy to be back home in the tri-state area, having grown up in New Jersey.
He began his work at Conn in Residential Education and Living as the Area Coordinator for central campus. He was appointed to his new role in Student Engagement in June, 2017.
When not at work, Anthony enjoys playing video games and is only slightly addicted to fantasy sports.