The Book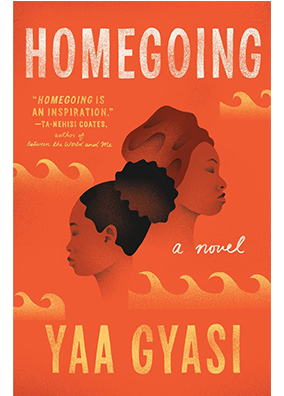 Each year, first-year students at Connecticut College engage in a shared summer reading along with their faculty, staff, and student advisers. The 2017 selection is Homegoing by Yaa Gyasi, a multi-generational novel that traces the legacy of the African slave trade through the lives of two half-sisters and their descendants.
Although the novel moves forward in time, crossing centuries and continents, it is ultimately a work of retrospective exploration. It challenges the reader to see that insight into our contemporary society and our own identities inevitably lies in grasping the realities of how our ancestors lived. In Ghana in the 18th century, two sisters are separated and raised in different villages. One is taken in marriage by a wealthy English slave trader. The other is sold into slavery and transported to America. Across eight generations, the effects of racism weave through the lives of their descendants right up to the present time.
Please visit "External Resources" to read book reviews about Homegoing and videos of interviews with the author. We highly suggest this video in which Gyasi discusses the novel and its main characters.


The author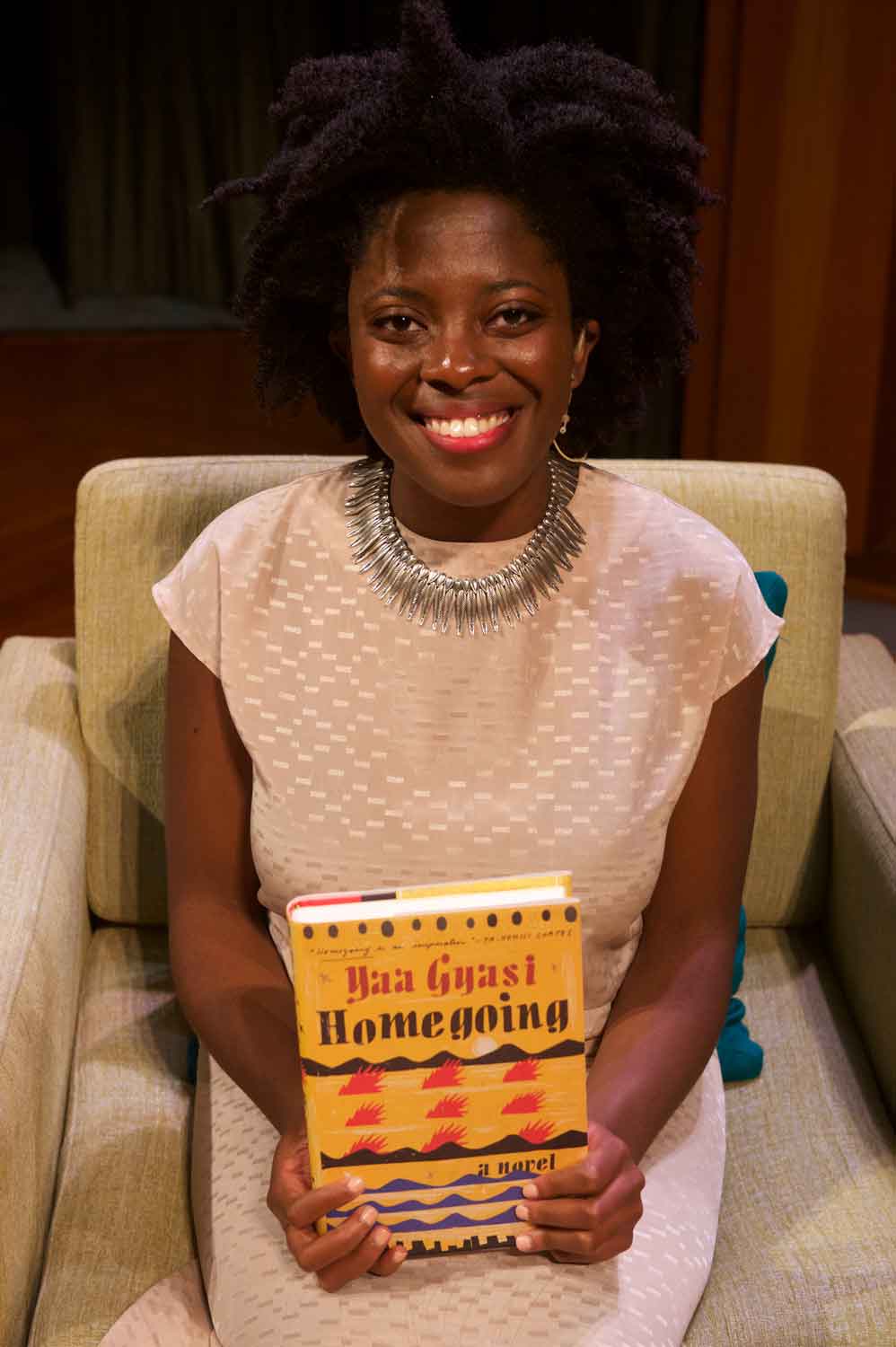 The author Yaa Gyasi was born in Ghana and raised in Huntsville, Alabama. She holds a bachelor of arts in English from Stanford University and a master's in fine arts from the Iowa Writers' Workshop. She lives in New York City. Gyasi's debut novel was selected in 2016 for the National Book Foundation's "5 under 35" Award, the National Book Critics Circle's John Leonard Award for best first book and the PEN/ Hemingway Award. It also was named a New York Times Notable Book.