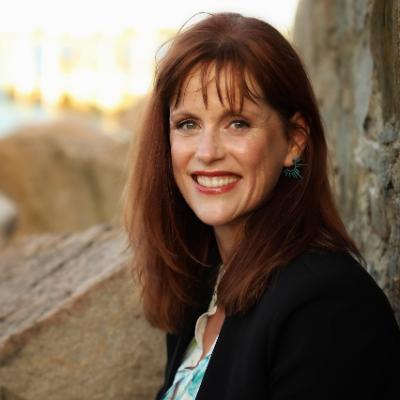 R. Danielle Egan, Fuller-Maathai Professor of Gender, Sexuality and Intersectionality Studies, was appointed Dean of the Faculty July 1, 2022. The highest ranking officer after the President, the Dean of the Faculty is responsible for providing academic leadership for the College and its faculty. The dean provides leadership for the College's educational mission, supports faculty development, and ensures the quality of the College curriculum. The dean is responsible for overseeing all academic departments, programs, and interdisciplinary centers; stewarding the appointment, promotion and tenure of individual faculty members; identifying new chairs and program directors; reviewing the faculty compensation program; and administering the academic budget.
Egan is an award winning teacher. She has extensive experience in faculty development, equity based pedagogy and curricular review and innovation. Over the past twenty years, she has led initiatives on equity, curricular development, and social transformation at two colleges. At Connecticut College, she served as chair of her department, a Faculty Fellow with the Center for Teaching and Learning, the Chair of the Faculty Steering and Conference Committee (FSCC), Chair Elect of the Priorities, Planning, and Budget Committee (PPBC), and has been a member of the American Association of University Professors (AAUP). She is the author and co-author of three books, the co-editor of three edited books, and has authored and co-authored over 20 peer-reviewed articles and book chapters. In addition to her teaching and research, Egan is a practicing psychoanalyst and visual artist who has exhibited her work in juried exhibitions.
Those reporting to the Dean of the Faculty include the Associate Dean of the Faculty, the Director of the Center for Teaching and Learning, the Director of Institutional Research, the Director of Faculty Equity, Inclusion, and Belonging, the Director of the Children's Program, the Director of the Arboretum, and the Director of Arts Programming.
In addition to all academic departments and programs, the Dean of Faculty division includes the: