A Conversation with Gary Shteyngart
The New York Times bestselling author visited Connecticut College to read from his memoir "Little Failure" and share the joys and pitfalls of growing up awkward in America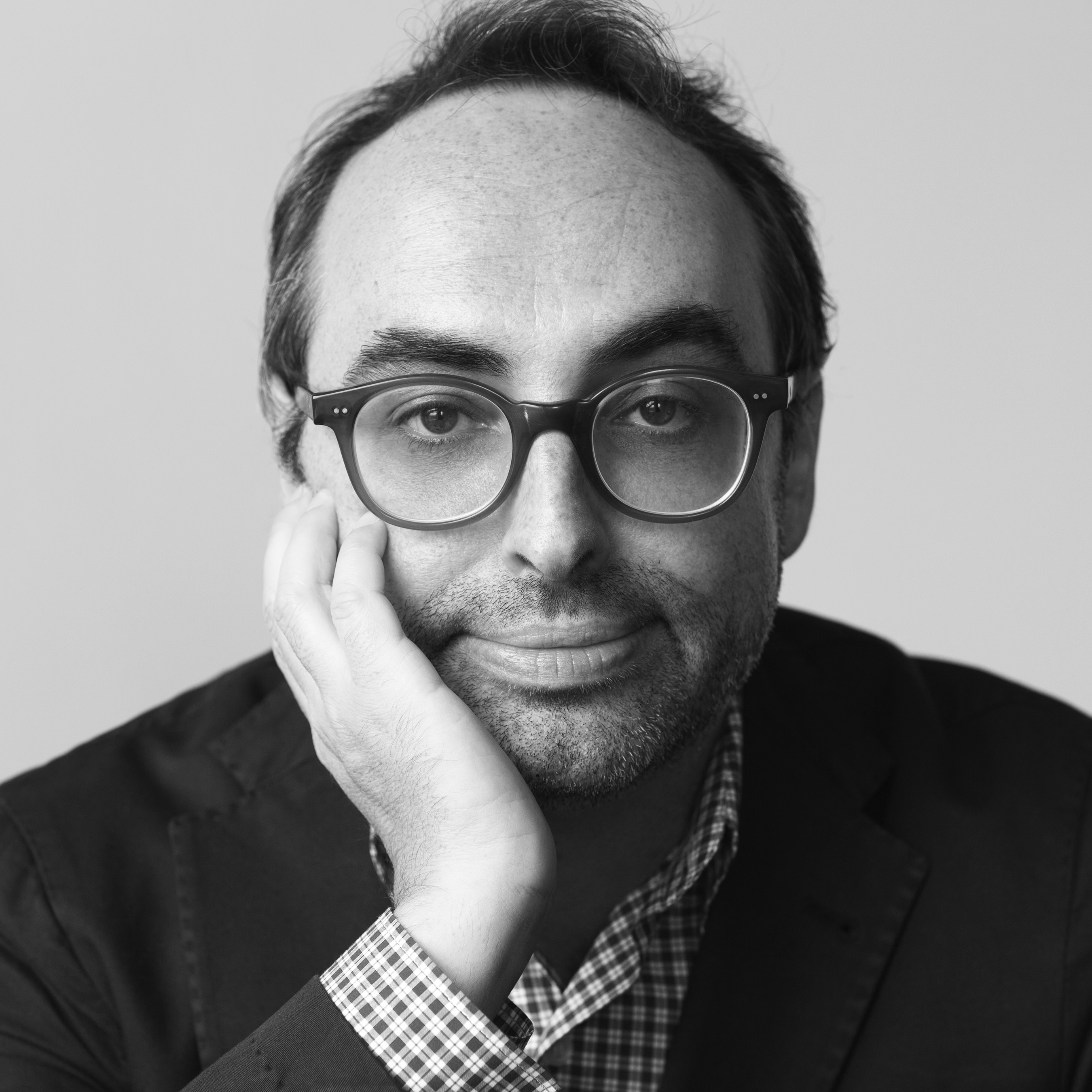 When Gary Shteyngart arrived in Queens with his family in 1979, he was 7 years old, his homeland of Russia was still part of the Soviet Union and his hometown of St. Petersburg was still Leningrad.
Growing up in 1980s New York as a Russian Jewish immigrant shaped Shteyngart's worldview, which he then translated into his literary hits The Russian Debutante's Handbook, Absurdistan and Super Sad True Love Story.
Shteyngart was at Connecticut College on Tuesday to discuss his most recent work, his 2014 memoir Little Failure, which retells his struggles adapting to life in the United States and his eventual rise as an acclaimed satirical writer. The book's title comes from the nickname somewhat-affectionately bestowed on him by his mother when he was a recent graduate of Oberlin College and headed toward a career in literature, not law.
Reading passages from his memoir, Shteyngart shared vignettes of his life: from his love for boxed cereal and the magical toy treasures often found within, to the painful realization that his family would not, in fact, receive millions of dollars from Publishers Clearing House.
Shteyngart described the experience of writing a memoir as a chance to move beyond his past and allow the exploration of themes outside of those guided by his Russian upbringing and immigrant experience.
"The memoir was an attempt to kind of clear all the decks," he said. "Everything is in there—all the horrifying stuff, and the good stuff, too—that would allow me to write about a different kind of character."
There was Shteyngart embracing conservatism in his youth—proudly subscribing to the National Review and joining the National Rifle Association—until the day he was mistaken for a waiter by a group of teen girls at a party.
After reading from sections of Little Failure, Shteyngart answered questions from the audience. During the Q&A, he discussed the value of humor and satire as vehicles of discourse, particularly in challenging political times.
"Art often flourishes when there's a sad place, but we can't also give up on our sense of humor," he said. "Humor was a weapon back in the USSR, and it's a weapon today. And it's a very effective weapon. It's important to ridicule things that deserve ridicule."
Shteyngart also touched on the critical need for literature, and literacy, at a time when information is increasingly digested in shorter form and at a faster pace.
"To keep a sense of empathy going, nothing helps more than reading," he said. "Because reading is this Vulcan mind meld—this ability to enter the consciousness of another human being in a way that no other medium can do."
Little Failure was the central text of Associate Professor of Slavic Studies Andrea Lanoux's course, "Global Russian, Local Diaspora," through which students explored the Russian language and culture outside of Russia.
Shteyngart's visit was sponsored by the Slavic Studies Department as well as the English Department, the Philosophy Department, Zachs Hillel House, the Office of the Dean of the College, the Miriam Kraemer Melrod Endowment for Judaic Studies, the Toor Cummings Center for International Studies and the Liberal Arts, the International Commons, and the Office of the President.
---
November 17, 2016