Associated Press highlights Conn's sexual assault prevention efforts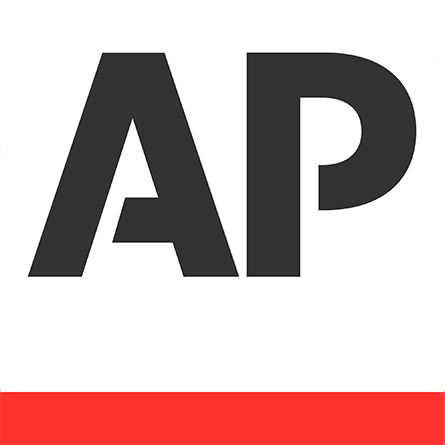 Connecticut College's ongoing efforts to address and prevent sexual assault on campus are getting recognition as the presidential election has brought the matter to the forefront.
In an article published today, The Associated Press examines the impact sexual assault commentary made by Republican candidate for president Donald Trump has had on college campuses.
The language, and its dismissal as "locker room talk," will likely renew a call for discussion across campuses, said Darcie Folsom, Conn's director of sexual violence prevention and advocacy.
"I hope that it doesn't set us back," Folsom told the AP. "I hope it pushes us forward everywhere to know more work needs to be done."
The AP article also highlights Connecticut College's continuous efforts to prevent sexual assault. Programs such as Office of Sexual Violence Prevention and Advocacy and Green Dot empower and educate students through training and other outreach efforts to promote a safe, nurturing environment.
Conn students offered a critique of Trump's lewd language and trivialization of a serious issue.
"It undermines the progress that we've made," said Maggie Corey '18. "I think what he said only perpetuates the rape culture."
Greg Liautaud '17, who volunteers with Conn's sexual assault prevention office, agreed.
"It's shocking that someone of that status thinks that that's OK," he said. "It does make the work harder, because our goal here is to shift culture."
---
October 12, 2016