Jonathan Fahey '92 named AP's global health editor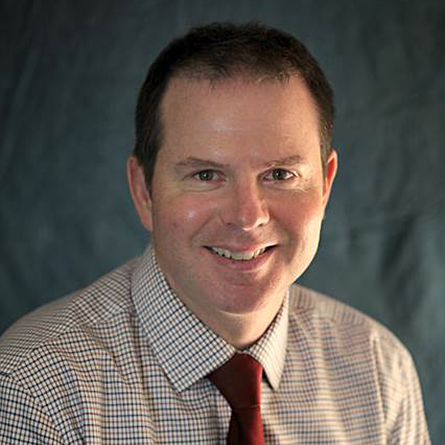 Jonathan Fahey '92, a veteran business reporter and editor, has been named global health editor for The Associated Press.
In his new role, Fahey will oversee a team of journalists covering medicine, public health, the health care industry and consumer health issues.
"We are fortunate to have such a talented editor as Jon to lead this team," Marjorie Miller, AP's vice president of global news and enterprise, said in an announcement. "He is enthusiastic, driven and a creative thinker. He enjoys experimenting with new forms of story-telling for all platforms."
Fahey, who was an English major and theater minor at Connecticut College, started his career as a news clerk or "gopher" for the New York Times. He went on to write for the Concord Monitor in Concord, N.H., before spending the majority of his career covering energy for Forbes and The Associated Press.
"I was a curious person, and I've always loved papers," Fahey told a group of student journalists when he visited campus in 2012. "I sort of expected that this was where I'd end up."
---
March 23, 2016