Linda Lear '62 featured in NPR segment on newly published Beatrix Potter story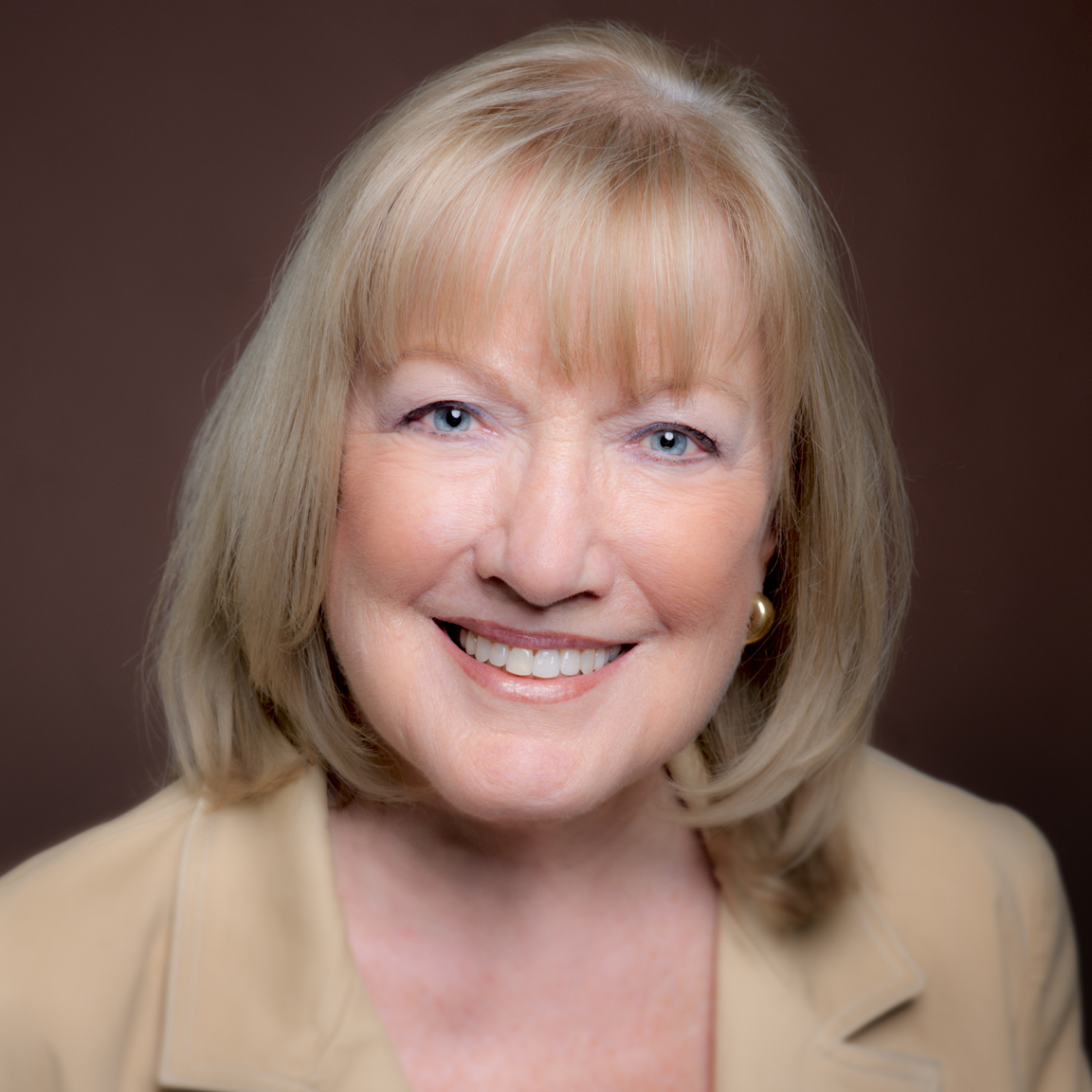 Author and environmentalist Linda Lear '62 recently appeared on National Public Radio's "All Things Considered" to discuss The Tale of Kitty-in-Boots, a newly published story by Beatrix Potter written more than 100 years ago.
Lear is the author of Beatrix Potter: A Life in Nature, a biography of the famed children's author. She told NPR that the new story has "an edge" that wasn't considered kid-friendly at the time, leading to the manuscript being abandoned and mostly forgotten.
"They were less than enthusiastic," Lear said of the publishers during the interview. "And there was also the beginnings of women's suffrage at that time, and it was sort of politically very dicey that this story might be published."
In addition to her award-winning Potter biography, Lear authored an acclaimed biography on conservationist Rachel Carson, 2009's Rachel Carson: Witness for Nature. She also wrote the introduction to the 50th anniversary edition of Carson's Silent Spring and edited an anthology of Carson's unpublished writing, Lost Woods: The Discovered Writing of Rachel Carson.
A former Connecticut College trustee, Lear received The College Medal in 2013, the highest honor bestowed by the College. In 2008, The Linda Lear Center for Special Collections and Archives was established in the Charles E. Shain Library, which provides space for the College's rare books and special collections, the College's archives, and The Linda Lear Center Reading Room.
---
January 28, 2016