New Tim Sutton '92 film earning praise after Sundance screening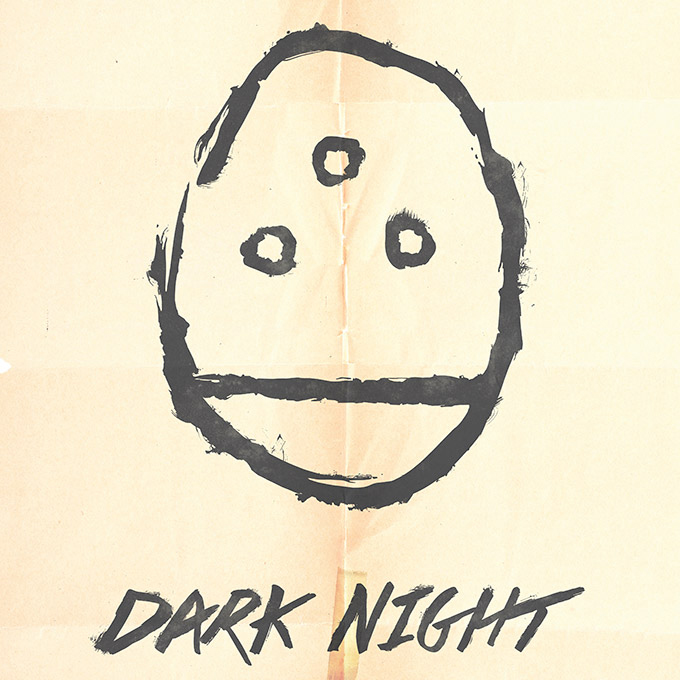 "Dark Night," the latest film from Tim Sutton '92, recently premiered at Sundance Film Festival and is receiving critical acclaim from national media outlets, with Variety calling it a "poetic social critique."
The film depicts one day in a Florida town through the lives of a group of people who all intersect at a movie theater where a mass shooting occurs. The story closely mirrors the 2012 shooting at an Aurora, Colorado, movie theater during a screening of "The Dark Knight," and is meant to be a commentary on America's gun culture and the issue of gun violence.
"I have tried to make something thought-provoking, something meaningful, that could be seen as a document of the time we live in and an alternative voice on an important issue," Sutton said in an interview with Filmmaker Magazine.
Despite the controversial subject matter, "Dark Night" has garnered praise, particularly for its cinematography and its casting. (The film used almost entirely untrained actors.) Variety said the film "challenges traditionally passive audiences with tough questions," while The New Yorker stated that Sutton "blends fiction and documentary on many levels, intermingling them with a shifting complexity."
"Dark Night" is Sutton's second film to appear at Sundance; in 2014, "Memphis," a film about a singer drifting through the title city, screened to rave reviews after premiering at the Venice International Film Festival in 2013. Sutton's first film, "Pavilion," premiered at South by Southwest in 2012.
Sutton is also the founder of Video Kid in Brooklyn, New York, a video production workshop for children to explore video-making.
---
February 11, 2016