'The Clasp' headed for the silver screen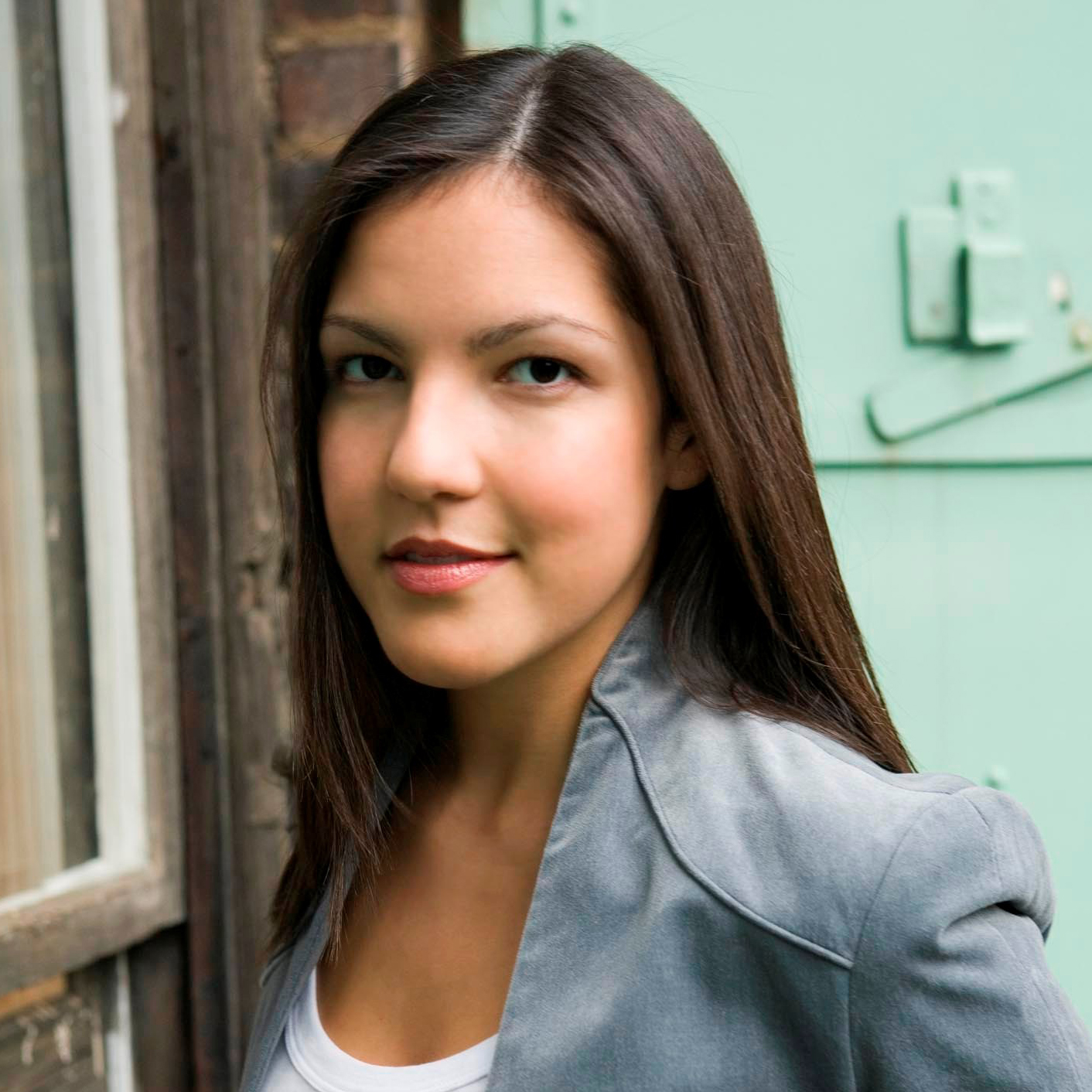 Universal has optioned the film rights to "The Clasp," the acclaimed debut novel by Sloane Crosley '00.
According to Entertainment Weekly, Crosley will be adapting the screenplay for the film.
"I'm obviously thrilled to start writing it, mostly because — this is going to sound incredibly hokey, but it's sincere, which can happen occasionally with me — I miss these people," Crosley told Entertainment Weekly. "I feel like it's a little bit of a reunion in my head, writing the movie."
"The Clasp," which hit bookshelves October 2015, tells the story of three estranged friends who reunite at a friend's wedding. At the wedding, one of the friends learns about a necklace that disappeared during World War II. Enthralled by the story of the necklace, the friends travel to France in hopes of uncovering the mystical necklace.

A former book publicist, Crosley first rose to prominence with her essay collections "I Was Told There'd Be Cake" and "How Did You Get This Number," both of which became New York Times best-sellers. The anthropology and archaeology major returned to the College campus in October 2015 as the keynote speaker at a re-dedication ceremony of the renovated Charles E. Shain Library during Fall Weekend.
- Amy Levenson '16
---
February 11, 2016